Marquee Dancefloors Wakefield provide a range of dancefloors, which are all interlocking.
Dance floors highlight the dance area although not always essential, they provide an expensive  look and finish. So if your budget allows a dance floor is the focal point of marquee bringing the  whole look together. 
Our Marquee Dancefloors Wakefield collection can be customised to whatever size you need.
Simply let us know what dance floor you would like and we will accommodate  your requests.
We supply our marquee dancefloors Wakefield with the option to provide your own entertainment or we can offer a range of entertainment professionals who will be more than happy to get your celebration flowing. 
Each and every dancefloor has been checked before use as we take our health and safety responsibilities to our clients extremely seriously.
We provide Marquee Dancefloors for Yorkshire, Marquee Dancefloors for Barnsley, Marquee Dancefloors for Wakefield, Marquee Dancefloors for York in fact we can supply Marquee Dancefloors for the North of England.
Marquee Dancefloors Wakefield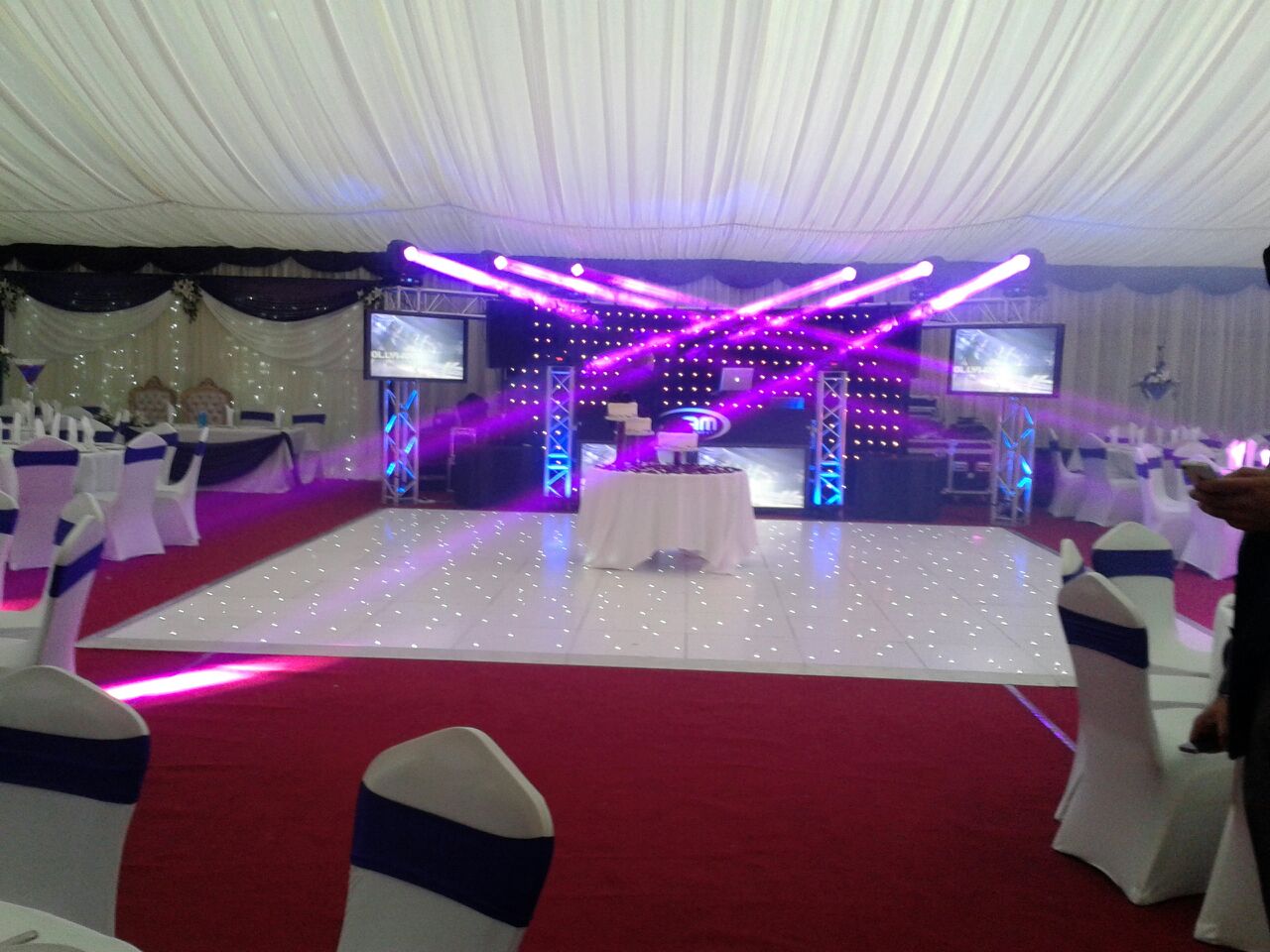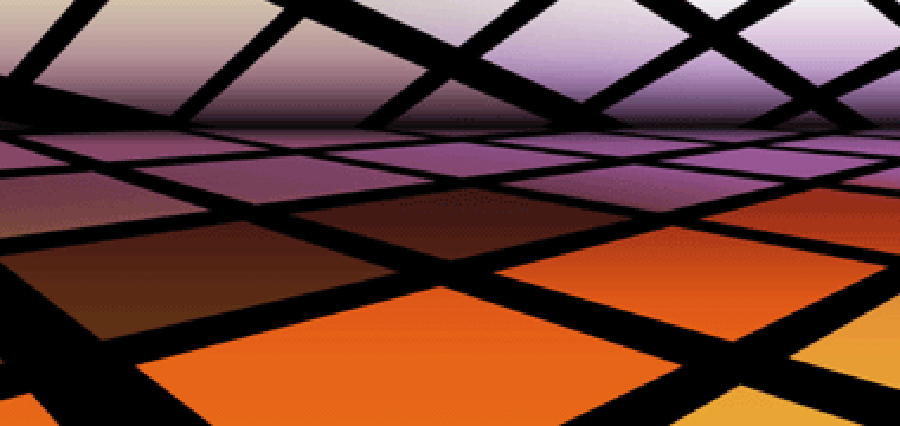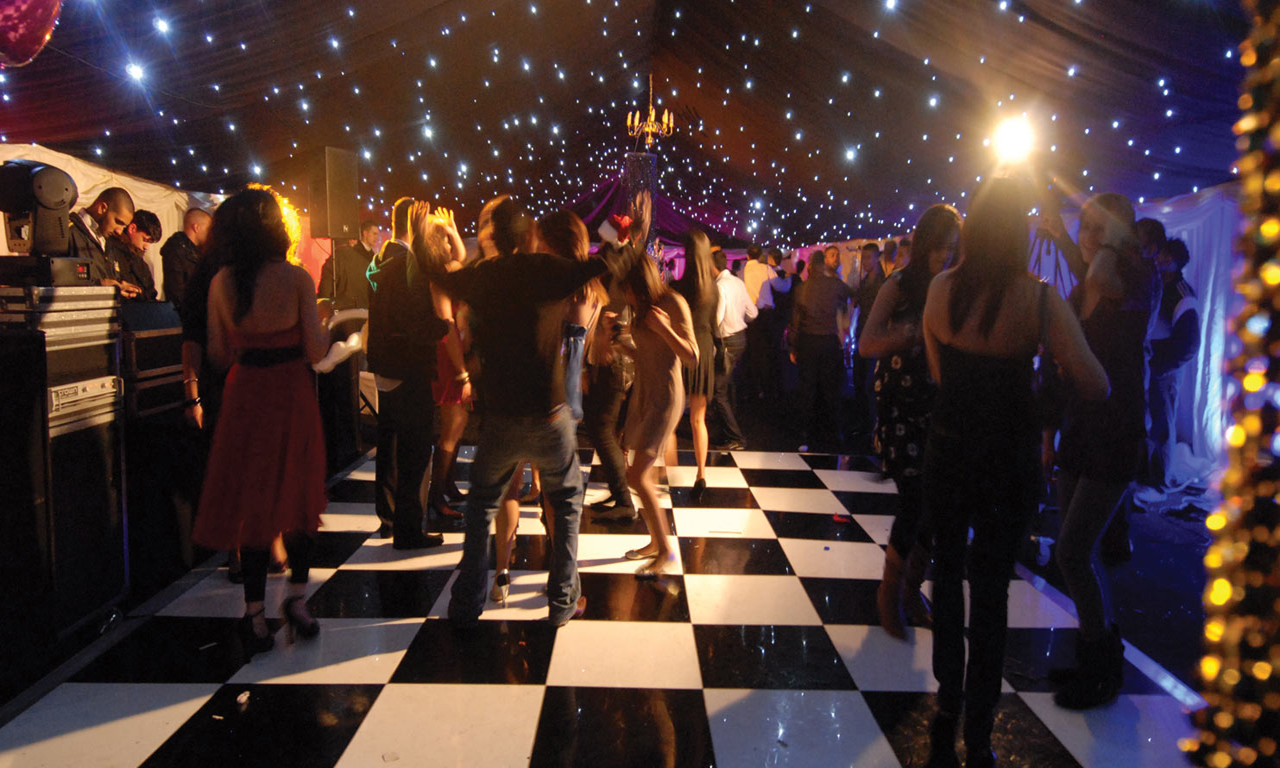 Marquee Furnishings Wakefield
Please feel free to contact us by calling 01977 675 353 or just fill in the form below.
Feel free to visit one of our sister websites more local to you.